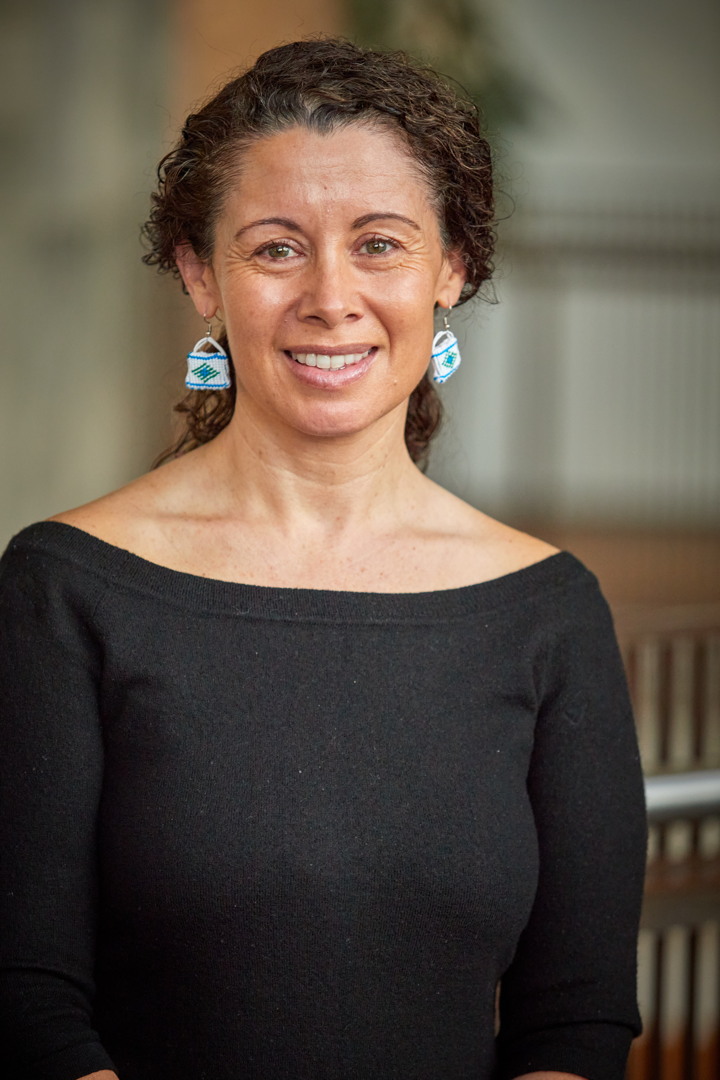 Lisa Lawrence
Lisa Lawrence (Ngati Ruapani, Ngati Kahungunu) was appointed as a lay member to the Board in November 2019 and was elected Chairperson in March 2023. Her passions are equality, improving community resilience and cultural relations through courageous community conversations.
Lisa is the immediate past National President of the National Council of Women-New Zealand (NCWNZ), an umbrella group leading the new Gender Equal NZ conversation campaign.
She is currently the Chair of the Community Advisory Committee into PHARMAC, a member of the HQSC Community Forum, Kaiwhakahaere of the Motueka Family Service Centre and a core stakeholder of three reducing family violence community networks.
Lisa has also worked for an iwi-based health and social service, NZ College of Midwives, St John Ambulance, NZ Family Planning and as governor of Nelson Bays Primary Health.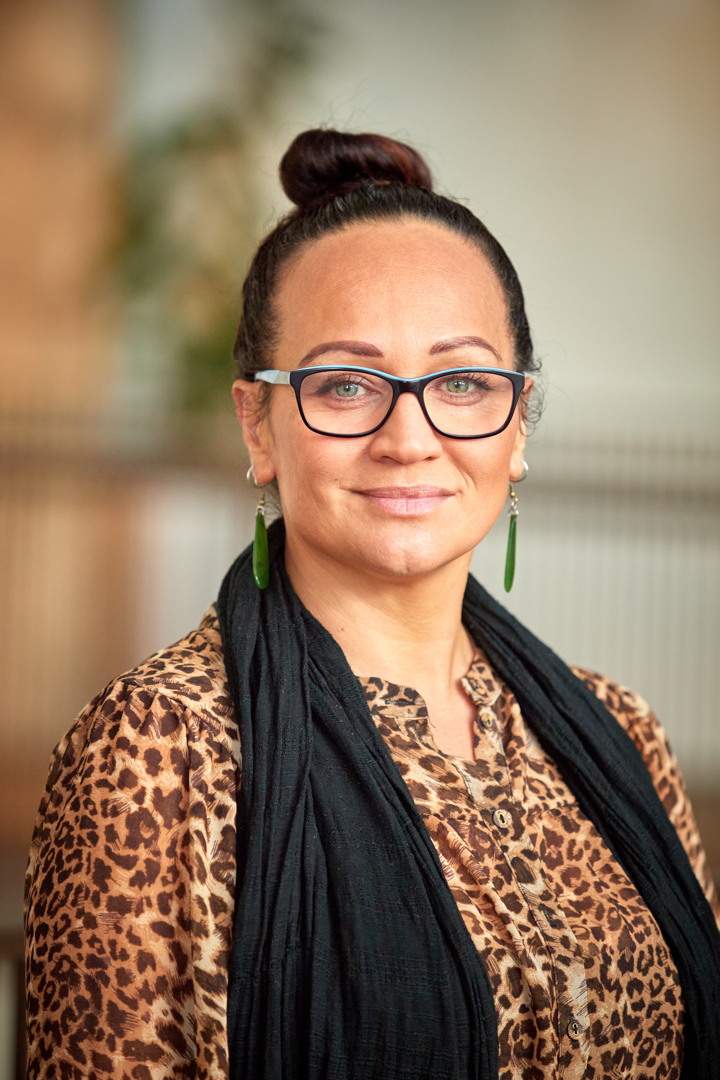 Dr Ainsleigh Cribb-Su'a
Dr Ainsleigh Cribb-Su'a (Ngāti Maniapoto, Ngāti Tamaterā, Ngāti Kauwhata) is a Clinical Psychologist who joined the board in August 2017 and was elected Deputy Chairperson in March 2023. Ainsleigh currently provides mental health leadership in primary care for the National Hauora Coalition.
She is the Director for Research and Evaluation at the National Hauora Coalition. Ainsleigh has worked extensively in Child and Adolescent Mental Health both clinically and in leadership. She holds a governance portfolio across the public and NGO sector.
Ainsleigh's continued research interests relate to child and adolescent mental health interventions, e-therapies and whānau resilience. Ainsleigh is a member of the New Zealand Psychological Society and a participating member of the National Standing Committee for Bicultural Issues.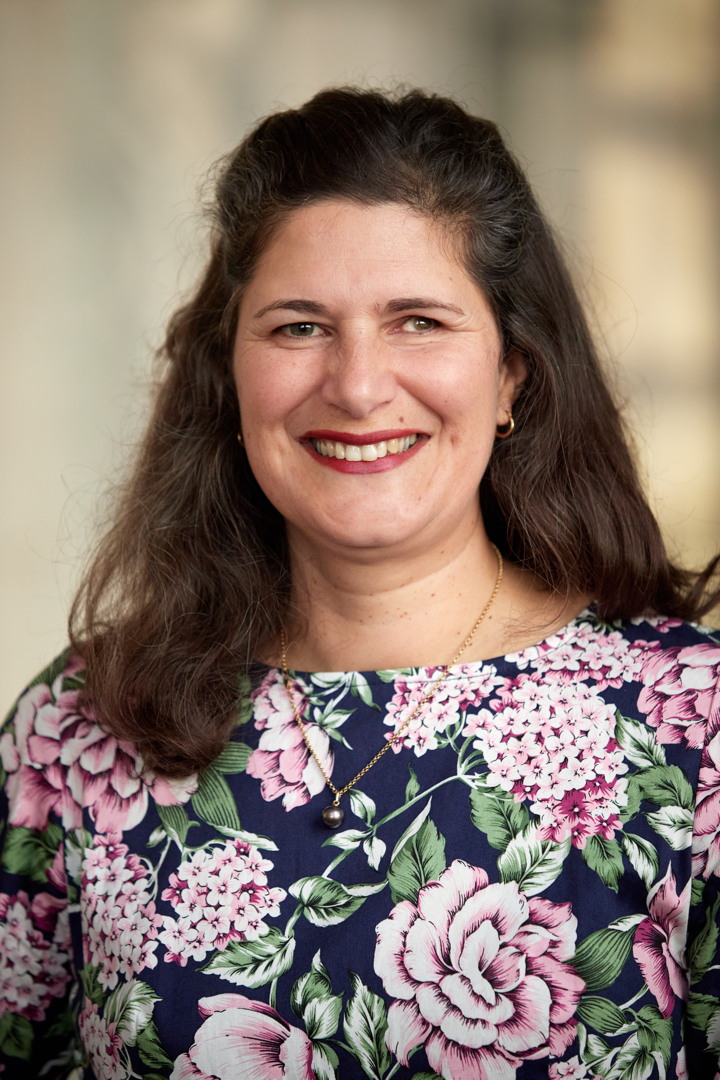 Nalini Meyer
Mrs Nalini Meyer was appointed as a lay member of the Board in August 2015. Residing in Christchurch, she is an enrolled Barrister and Solicitor of the High Court of New Zealand.
Nalini practiced law for 17 years working with a variety of private and commercial clients in property, commercial and trust law. She now sits on a number of Boards including the Christchurch City Mission.
Her consumer advocacy interest arises from first-hand experience of the public health system, a strong sense of social justice together with her legal and governance experience.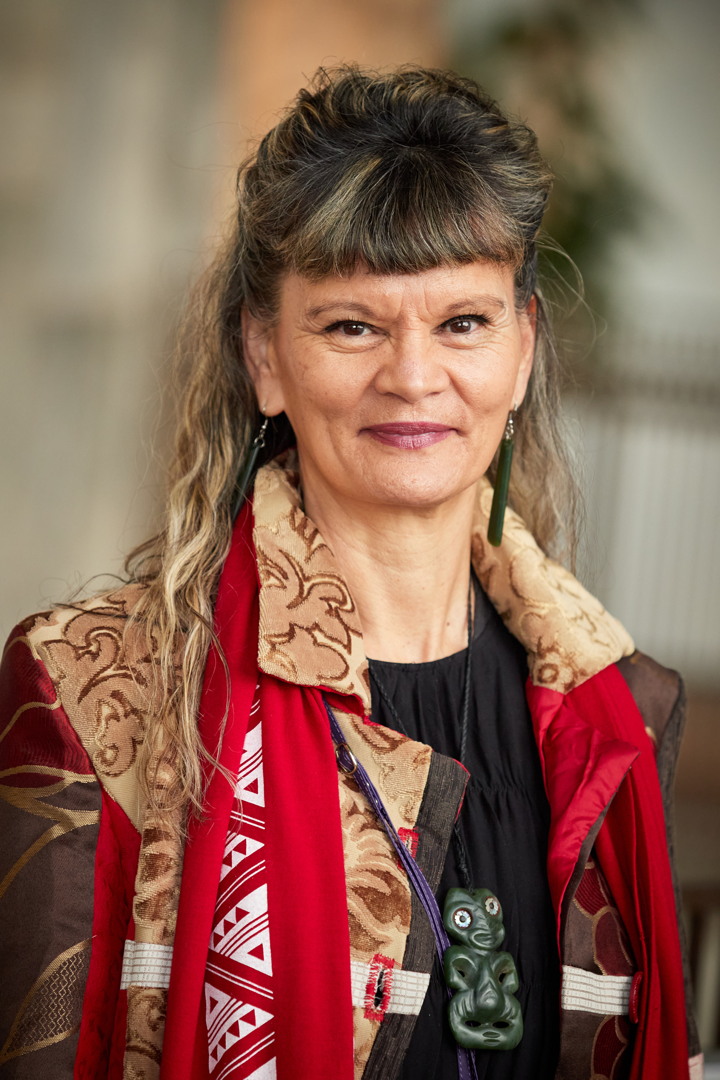 Tania Cargo
Tania Cargo (Ngāti Manu, Ngāti Maru, Tainui) is a Senior Lecturer at the Department of Psychology and the Department of Psychological Medicine, University of Auckland. She is a strong advocate for ensuring Te Tiriti O Waitangi principles are upheld in bicultural research practices. She is an active member of He Paiaka Tōtara (Māori Psychologists Association) and a past board member of ANZACBT.
Tania was the CBT advisor to the SPARX programme, coordinates the post-graduate CBT programme and is a lecturer on the Clinical Psychology training programme. Along with Associate Professor Sarah Hetrick, she is the co-theme leader of the Resilient Teens, A Better Start/E Tipu e Rea (National Challenge Science, funded by the Ministry of Business, Innovation and Employment). Her expertise lies in working with Māori pēpi, tamariki, rangatahi me whānau to create culturally responsive, evidence-based wellbeing tools, which includes digital tools.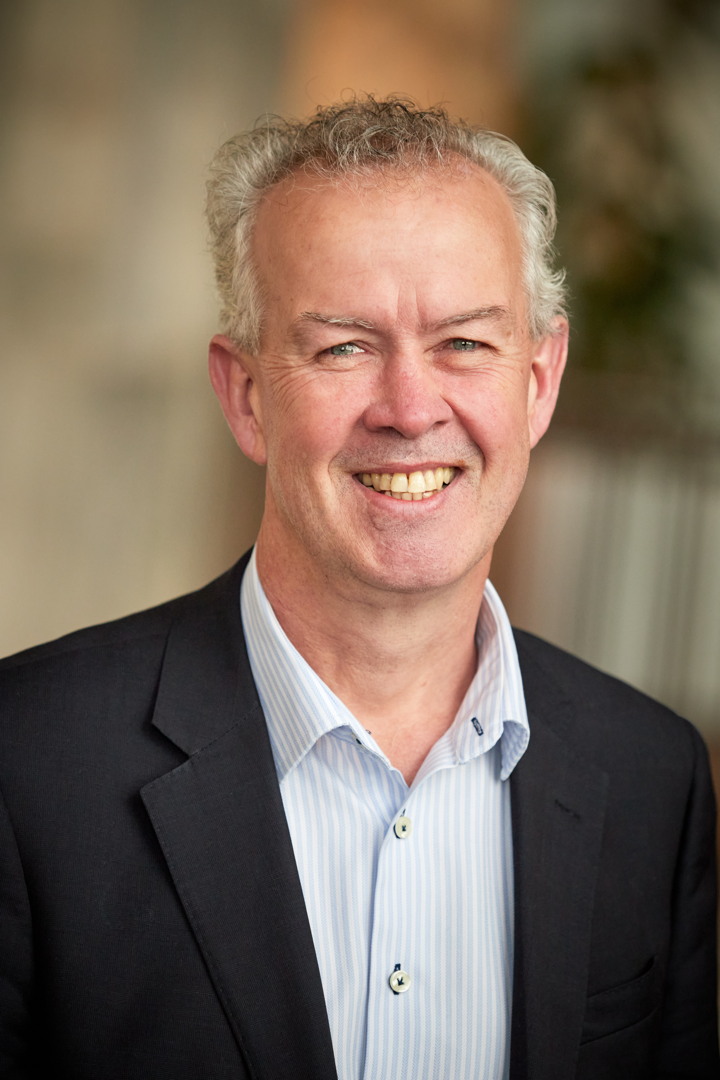 John Eatwell
John Eatwell is an Organisational Psychologist and joined the Board in May 2022. John works for Strategic People Group, delivering services including leadership, change, team development and talent management.
He is Chair of the Institute of Organisational Psychology, Deputy Chair of the Queen Charlotte Track Landowners Cooperative and is an industry advisor to the Agile and Innovative Leadership paper in the Canterbury University MBA programme. He is passionate about creating organisational cultures that build wellness for their people.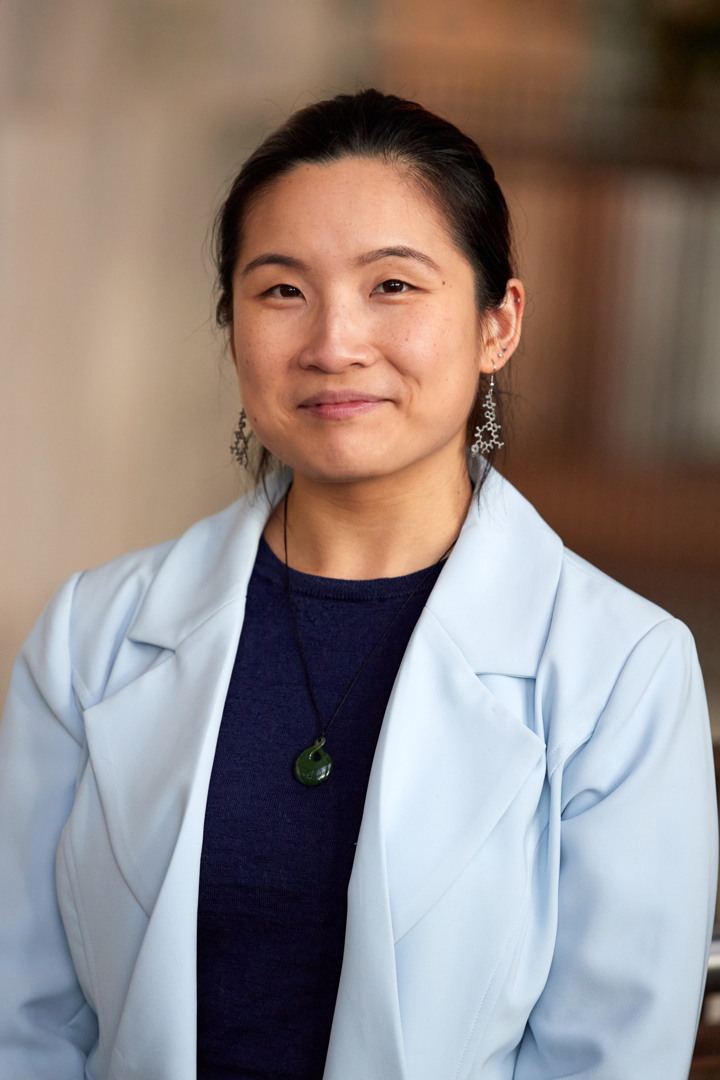 Dr Valerie Tan
Dr Valerie Tan is a Clinical Psychologist and a lecturer at the Department of Psychological Medicine (University of Otago) who was appointed to the Board in 2022. She currently lives in Dunedin and is a doctoral graduate from the University of Otago with an academic background in psychology and neuroscience.
Her ongoing work is focussed on adult mental health interventions and the wider role of psychologists within the clinical landscape. Her early governance experience includes areas of multiculture and women's rights and she is passionate about equitable healthcare, culturally safe practice, and the development of a socially responsive mental health workforce.
Emma Sutich
Emma Sutich is a clinical psychologist and joined the Board in May 2022. Emma has over 25 years of experience in clinical practice, working for Ara Poutama, secondary mental health services and in private practice.
She has held several clinical leadership roles in the past, including positions at ACC, Ministry of Health, and Hawkes Bay DHB. She is also a member of the NZCCP Ethics Advisory Panel.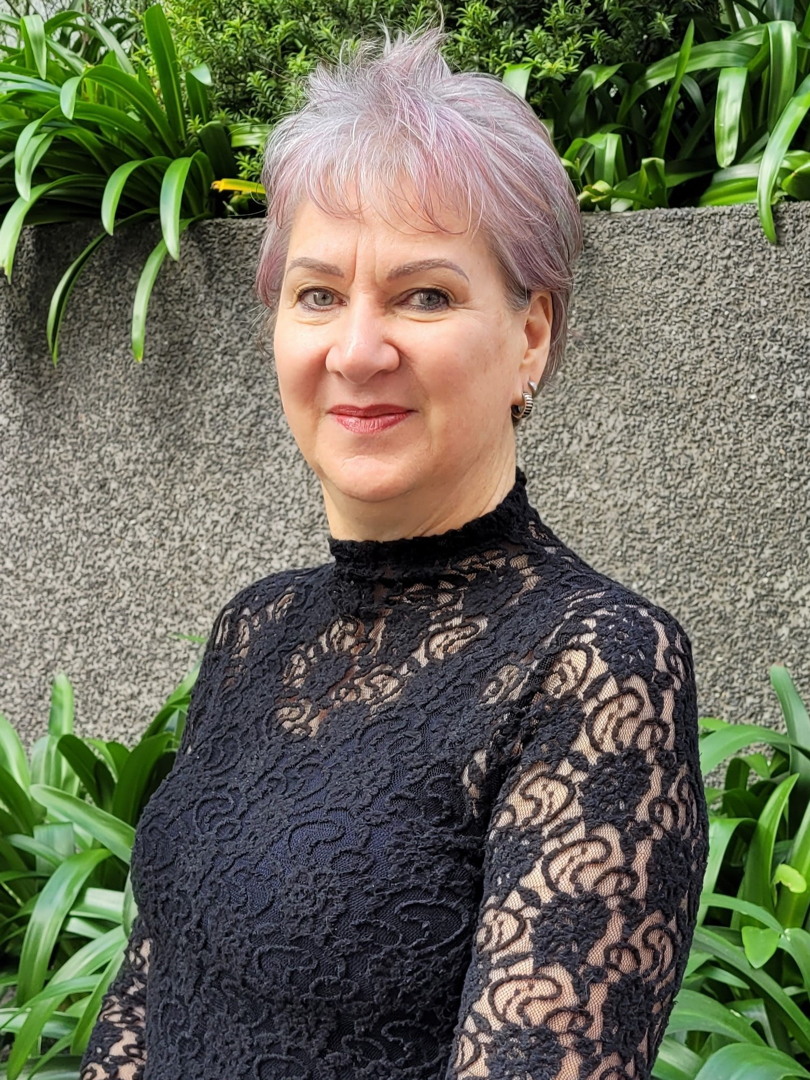 Dr Dianne Ball
Dr Dianne Ball was appointed as a lay member to the Board in May 2022. Dianne is an experienced director in public and private health sectors in NZ and Australia. Her specialty areas are strategy, governance and organisational change.
Dianne is committed to improving services that meet the needs of the consumer and their whanau. Dianne is Director of Strategy at Communio Ltd.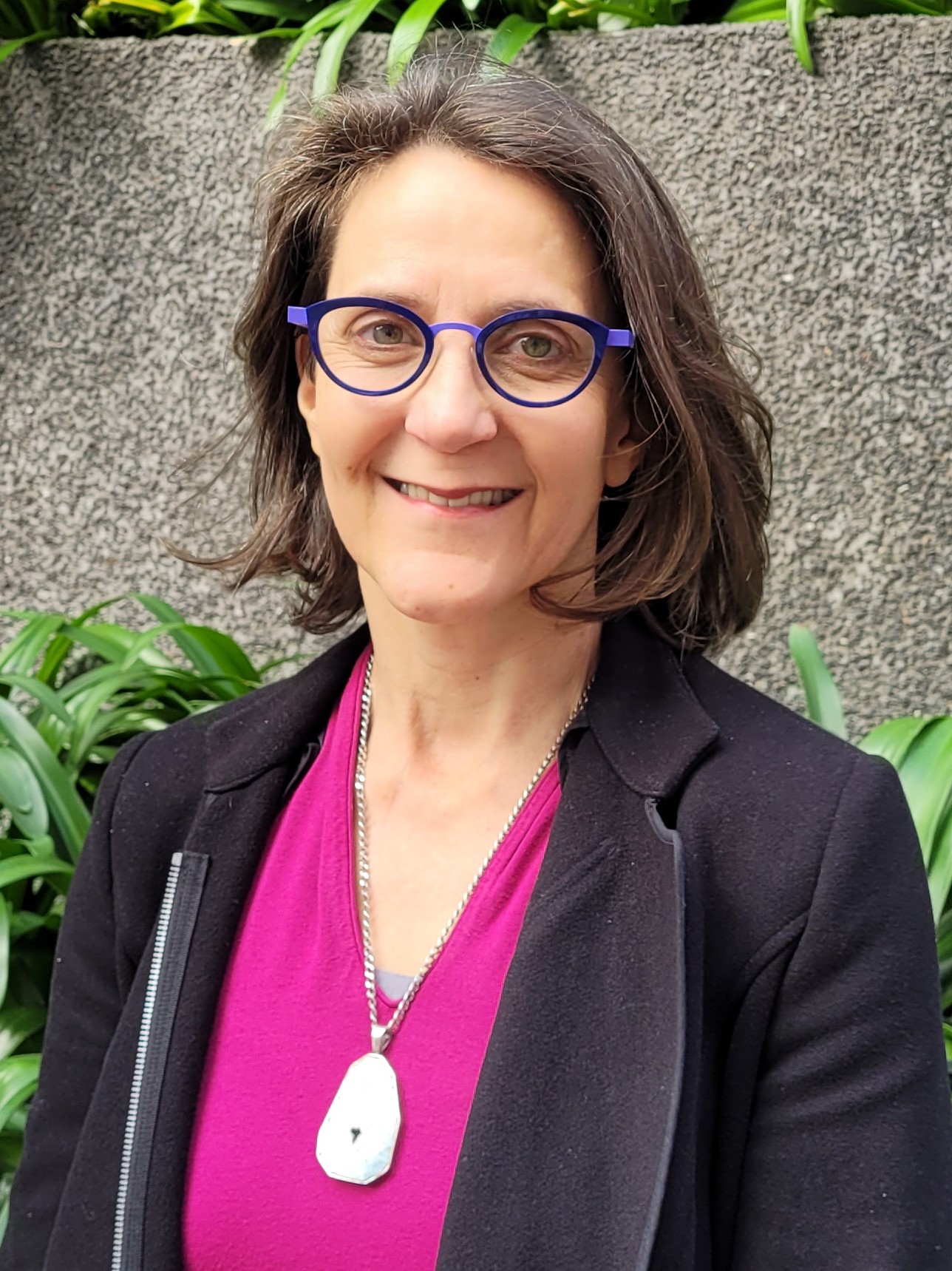 Dr Elizabeth du Preez
Dr Elizabeth du Preez was appointed a Board member in August 2023. She emigrated from South Africa to Aotearoa New Zealand in 2009 and subsequently registered as a counselling and clinical psychologist, starting a small practice in Auckland.
She is a lecturer at AUT and has a long-standing professional and research interest in ethical practice. With extensive experience in training psychologists, both in South Africa and Aotearoa New Zealand, and a focus on marginalized communities, she advocates for professional development in line with collaborative, research-based practices.